Welcome to Alipurduar B.Ed. Training College
We are one of the leading institutions for teacher training in North Bengal. Spread in a large area, we bring a value-added mode of education. We focus on all the aspects that contribute into not only making teachers but mentors for the future generation.
With a holistic approach of incorporating knowledge to the future teachers, our courses and programs not only outline, but embark on each module of personal success with every detail in mind. Intake capacity of B. Ed. course of our college is 100 and D.El.Ed. course is 50.
Recognized By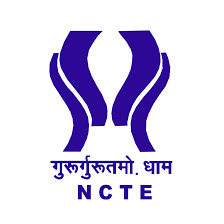 National Council for Teacher Education
Affiliated to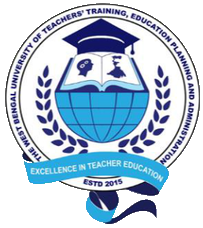 West Bengal University of Teachers' Training , Education Planning and Administration & West Bengal Board of Primary Education.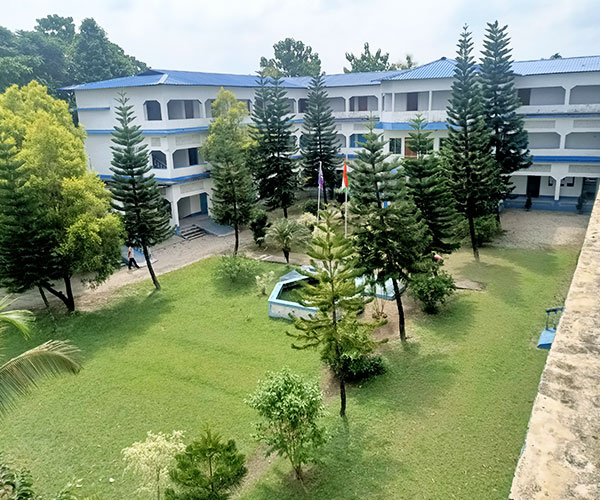 Alipurduar B.Ed. Training College Courses
'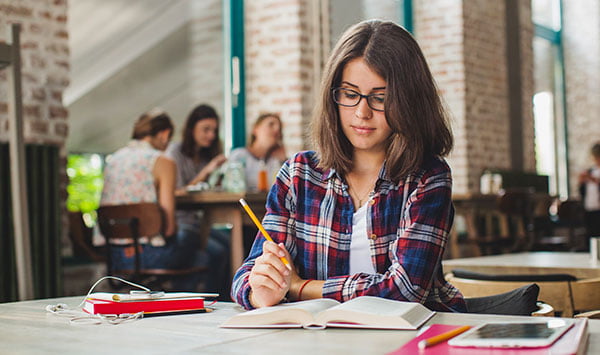 B.Ed Course
Apply into the B.Ed. degree course after your senior secondary and rejoice the beginning of a bright future.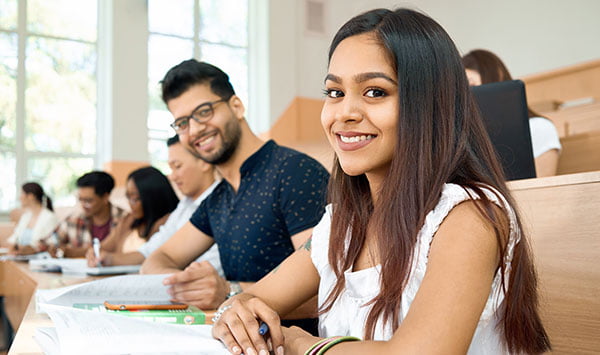 D.El.Ed Course
The diploma degree in teacher training has great career scopes and the best for those who wish to teach and see it as a passion.
Admission Open for 2023
Has becoming a teacher been your dream since childhood? You are in the right place. We value passion for knowledge more than anything. If you wish to see yourself as an impactful teacher in future, then fill in for admission at APD B.Ed College.
A place to learn, shine and transform into the best teachers of tomorrow
Fulfil your dreams and outshine as a mentor in your career under the guidance of our faculty.
Apply for admissions
What Our Students Says
Be it academics or co curricular we excelled in all. Thank you for re-defining my attitude and molding it to suit the requirements of this profession. A beautiful campus, classmates from varied backgrounds and cultures,
Abdul Ahmed
Alipurduar
I received constant support and guidance from my mentors which really helped me a lot to enhance my teaching. I would like to mention that it was the most enduring experience I ever got. It is definitely going to be useful in my life.
Rakul Narayan
Alipurduar
Pursuing B.Ed Degree from the institution like Alipurduar B.Ed. Training College was a life-changing experience for me. A beautiful and historic campus, classmates from many different cultures and backgrounds.
Aheli Roy
Coochbehar